White Label Service
Resell the Helmonks white label email service and email marketing software under your own brand.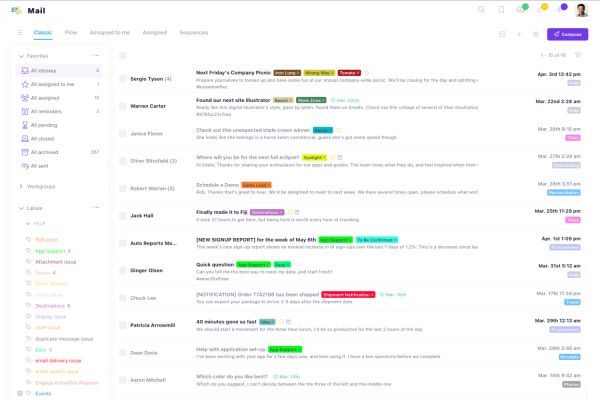 The Helpmonks White Label Experience
Enter a new area and create additional revenue streams for your brand with the Helpmonks White Label setup.
Brand and market our entire software to your clients as your own customer management platform and save thousands with a ready made solution.
We created a powerful white label environment, including payment gateways, professional hosting, and advanced settings to customize everything to your brand, so that you can start selling from day one.
White Label Key features
Custom domain and branded links
Customize every aspect of the platform
Remove/replace all references to Helpmonks
Extensive backend panels for customization
High Availability Infrastructure
Dedicated technical support
Payment gateway and integration into your service
White Label Plans to help you grow
We offer two different plans to help you get started with your white label setup.
The PAY PER CLIENT plan is for those that are just starting out and want to pay as they grow. The GROWTH plan is for those that want to have a fixed monthly price and are ready to scale.
Both plans include the same features and are only differentiated by the ressources available to you. In other words, the PAY PER CLIENT plan is limited to the client quantity you purchase, while the GROWTH plan is per server and has fixed ressources.
Whichever plan you choose, we are here to help you grow and are happy to discuss your needs and requirements. Please schedule a meeting for more information.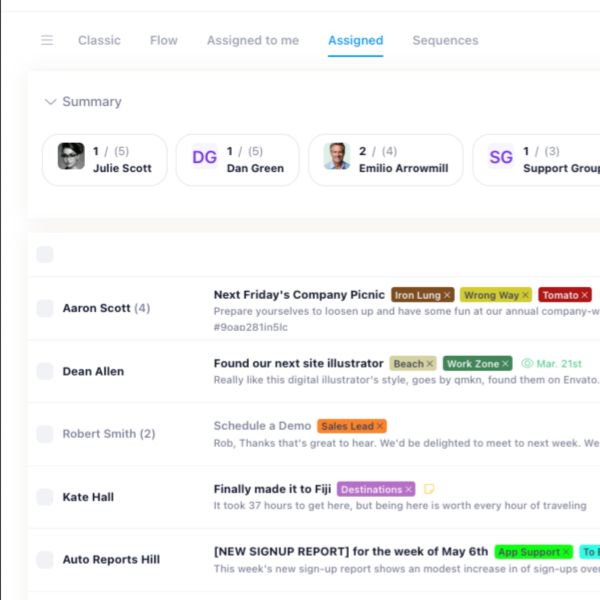 Customize everything
Customize every aspect of the platform to your brand. From the login page, colors, links and references to Helpmonks and more, you can make it your own.
With our white label service, you can even use your own domain name, URLs, and SSL certificate.
Your brand, your customers
With our white label service, you can use your brand. Your customers will never know that you are using Helpmonks.
Furthermore, you can remove all references to Helpmonks and replace them with your own.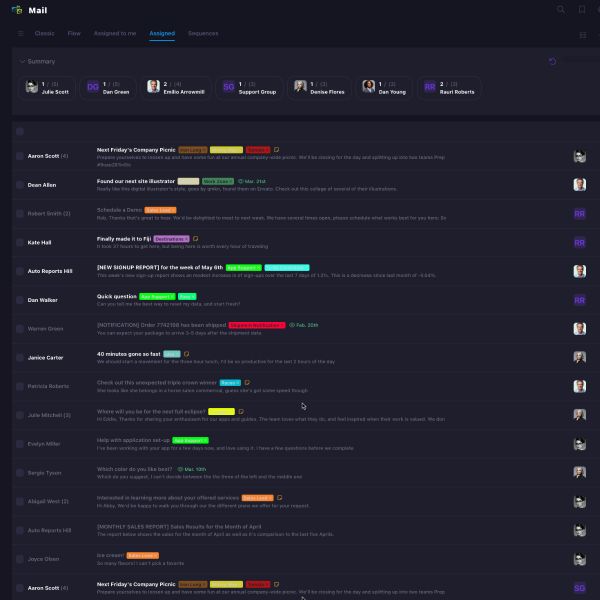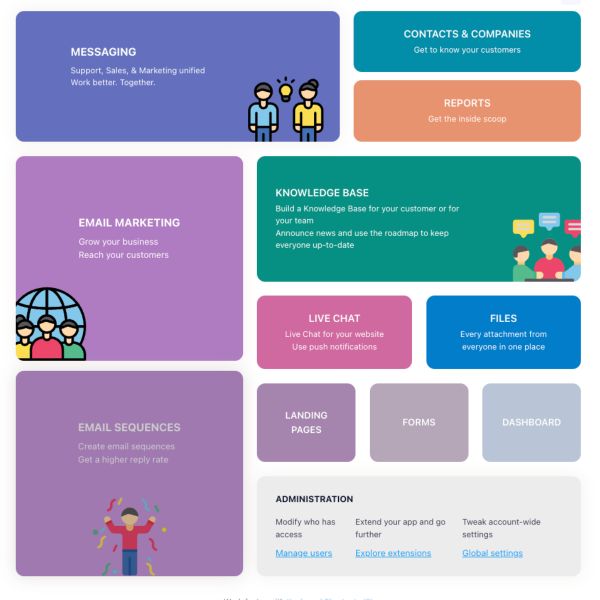 Many apps, one platform
With Helpmonks, you can offer your customers a complete customer engagement platform.
From shared mailboxes, email marketing, marketing automation, live chat, knowledge base, and more, you can offer your customers a complete solution.
Seamless integration
The Helpmonks White Label setup provides a seamless integration into your existing services.
Furthermore, our API allows you to customize the most advanced dynamic workflows.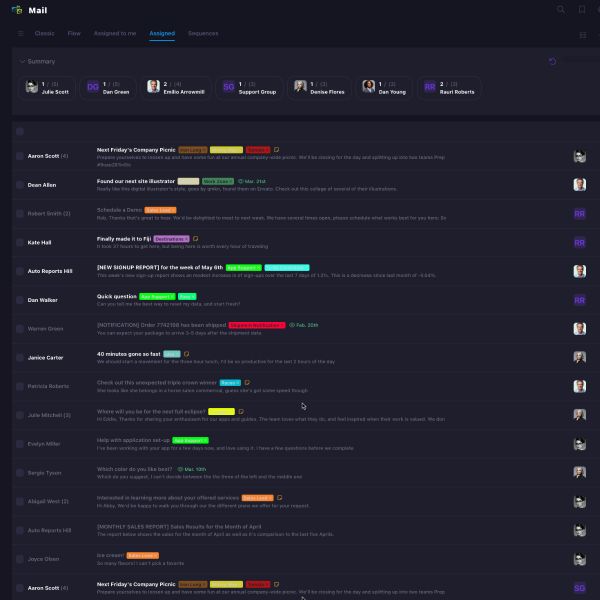 Need more information?
Sign up for a free 30-day trial of Helpmonks or schedule a meeting with our CEO to discuss your business ideas.