Better with Helpmonks
Thousands of companies use Helpmonks every day to stay productive. Read what our customers have to say about Helpmonks.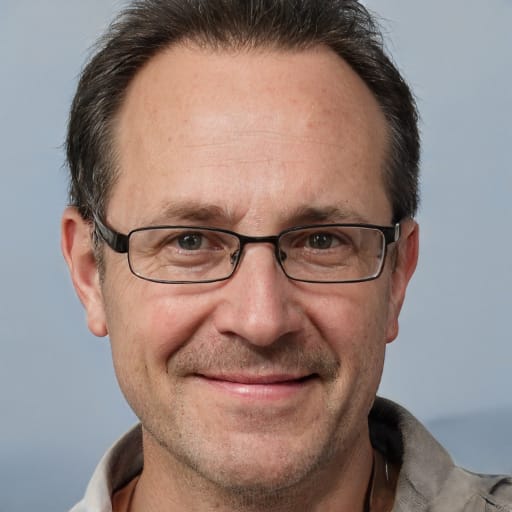 We couldn't do our job without Helpmonks!
Things I live about Helpmonks: 1. Multiple Mailboxes 2. Pay per mailbox, not user 3. Being able to communicate with other users and assign task back and forth 4. Ability to set up rules for incoming mail 5. Quickly being able to apply labels.
We are able to have multiple people work through one mailbox. We use one email address for our accounting department. Different people need different emails. Being able to assign a conversation to someone instead of having to forward it or send slack, we can just assign it to them and it clears the queue. The pricing is amazing and the support is wonderful.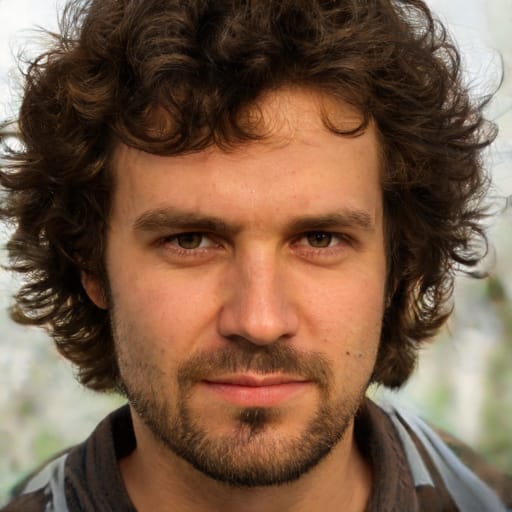 Great system that allows for effective day to day business operations. The ability to condense all of your contacts in one location. Allows for fast communication between team members. Simple System to operate with great Customer Service.
The system allows for tasks within a team to be performed simply and effectively, the ability to add notes to another team member ensures tasks are resolved quickly.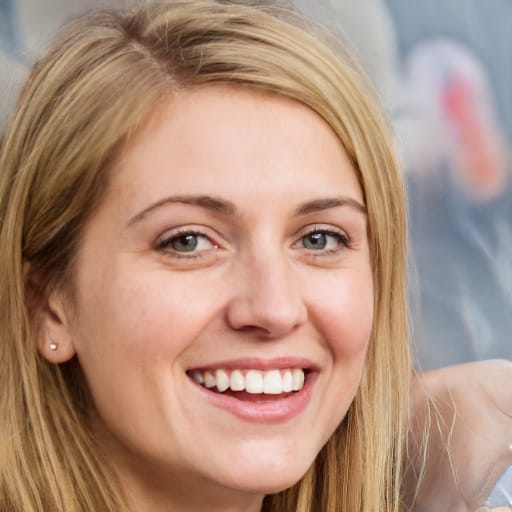 Much needed tech solutions for better email management with best in class customer support! Simplicity of site is great and the ability to get great customer support eases many of my teams concerns when making this big move from Outlook to Helpmonks.
We are a quickly growing team (15+) with thousands of emails coming in on a daily basis that need to be organized and responded too. Outlook was simply not supporting our growing business to help maximize our growth.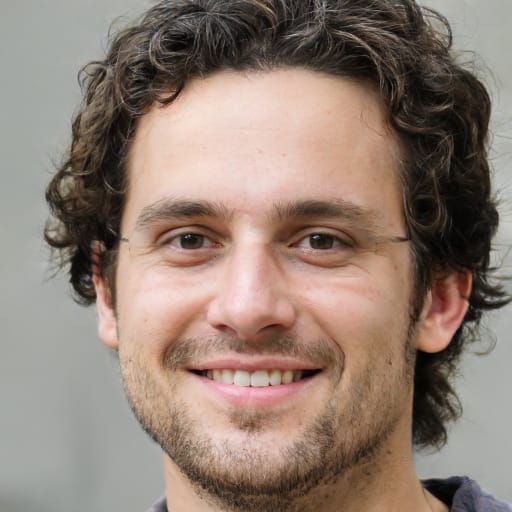 Helpmonks helps us answer customer emails at lightning speed.
We've been a customer of Helpmonks for a while now and have seen the platform grow and evolve into a full suite of shared productivity tools. The shared inbox transformed the way we respond to customer emails. It allows us to have several agents answering email at the same time, without fear of collisions due to its built in collision detection. In turn, this allows us to have incredible response times, often minutes during normal business hours.
I am also a big fan of Helpmonk's pricing model. We have tried a number of similar products here at The Clunker Junker, and nearly all of them charge a monthly fee per agent. Helpmonks, however, charges a fee per mailbox which makes a lot more sense for our needs and keeps costs low.
I admit I haven't utilized every new feature Helpmonks has implemented in the last couple of years, but the core inbox sharing feature has become vital to our customer support workflow.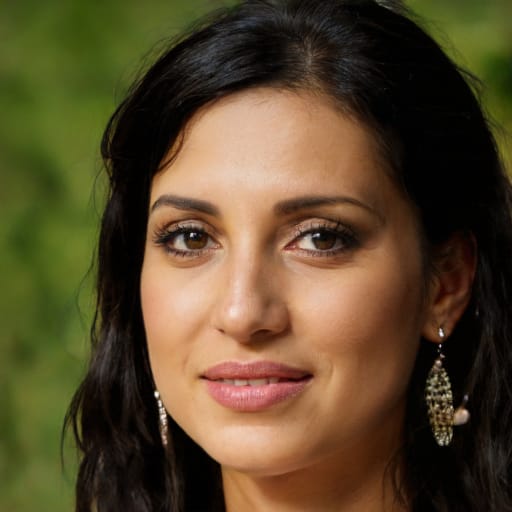 A Unique Email Experience
Helpmonks provides many unique features and settings for customization. Multiple options for each user to set up for their own experience. Customer service is very responsive and works through any issues promptly and get back to us in a timely fashion. Option for setting up reminders can be extra helpful so that customer's aren't neglected.
Being able to assign emails to each person is great for ensuring that customers remain with their selected CS Rep. Note feature is very useful for communicating within our team. The options for multiple mailboxes is also helpful for streamlining our system.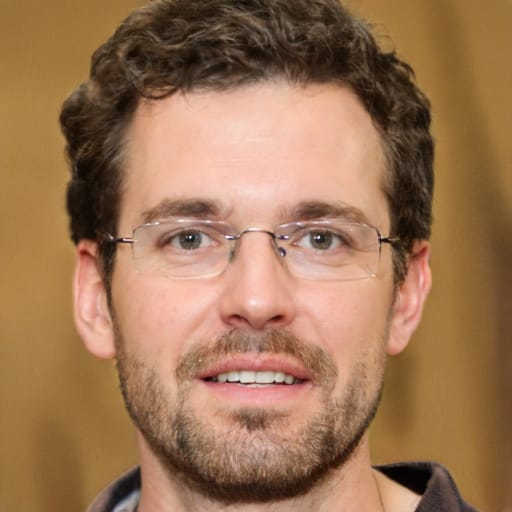 Helpmonks allows our team to easily communicate. We got rid of our paper ticket system. Get rid of your other systems and upgrade to Helpmonks.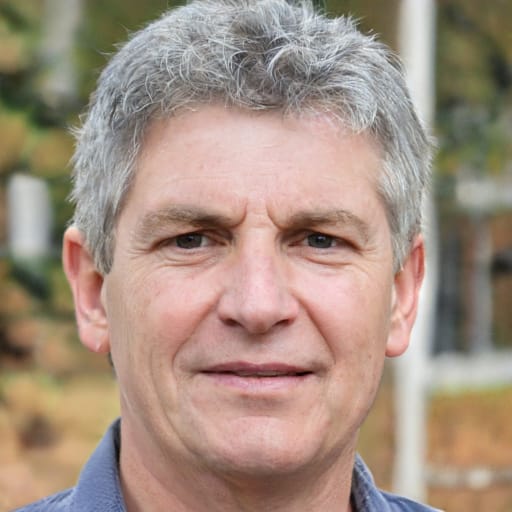 Excellent option for collaborating email among your team
It's extremely cheap compared to other options. Hard to beat the pricing as a whole. Function wise, it does the trick. I especially love that it allows you to tag. This allows me to make notes and put certain emails into certain categories.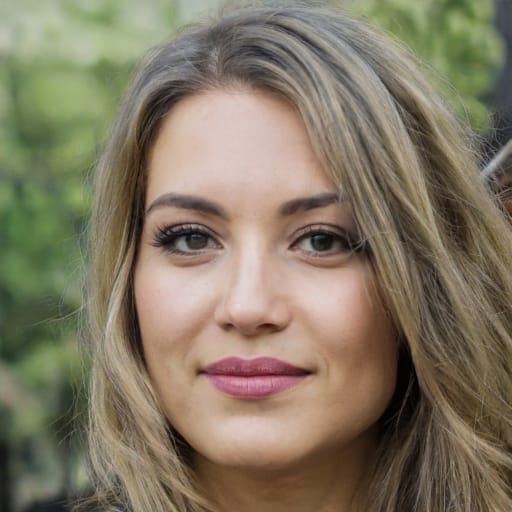 A good platform that is here to grow and help you grow
This platform is growing by the day, they are listening to you and building constantly, I am using Helpmonks since the beginning (almost), was very often in contact with Nitai and he was so eager to listen and help. Anything needed, just reach out and they listen.
They are constantly adding plug ins and additional options. The automated Rules where you can basically make your inbox as clean as possible, assign to the correct person, add a label and whatever you can think of.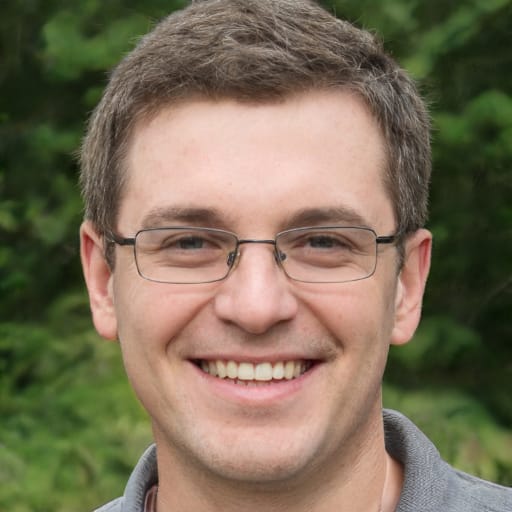 Good support and many useful features
The reminder functionality, and the support from Helpmonks team. Plus the per inbox pricing! Nice to connect with slack, to have multiple inboxes in one account and see organization history. SLA feature is good.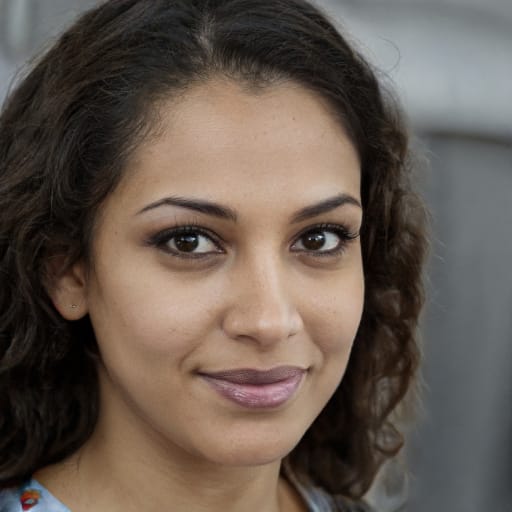 Excellent shared Email Platform
I like; Responsiveness of customer service staff. Openness of developers to implementing user suggested features. Clean, easy to use interface and well thought out features. Excellent pricing structure makes it affordable. Having the option to host on your own server.
We have been able to consolidate inbound customer service email inquiries into a shared inbox environment as well as inbound website chat inquires. Future feature releases will allow our customer service tam to communicate internally. Helpmonks has allowed us to reduce the amount of programs our team members use into on easy system for both internal and external communications.
We would not choose any other shared inbox solution. This is a shared inbox solution and more.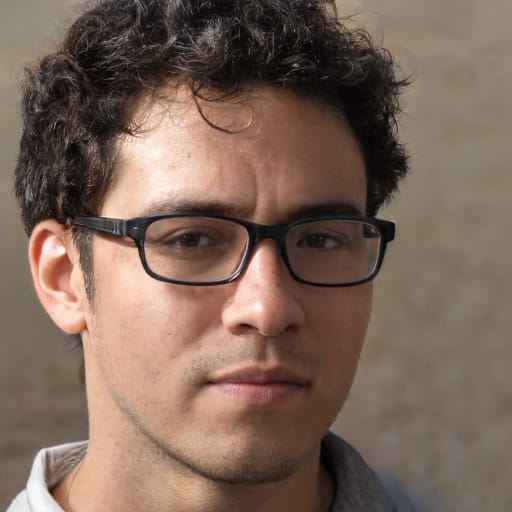 Fantastic Email Support Service for Any Business
Lots of great features at an unbeatable value! Their support is quick, friendly, and personable. They continue to update the app with constant improvements.
Instead of dealing with a gazillion emails, we get to track each email as a team and work to ensure the satisfaction of all of our online customers. We've improved our customer service responsiveness and satisfaction overall.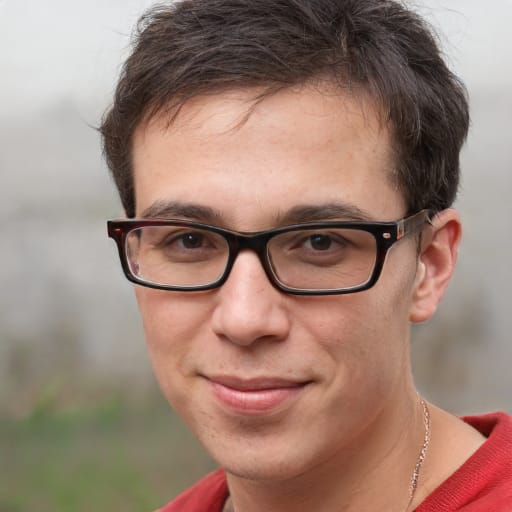 Great shared inbox for the team
Love that it is one price for one inbox. Easy for all our staff to review customer contact in one location. Easy to track conversations.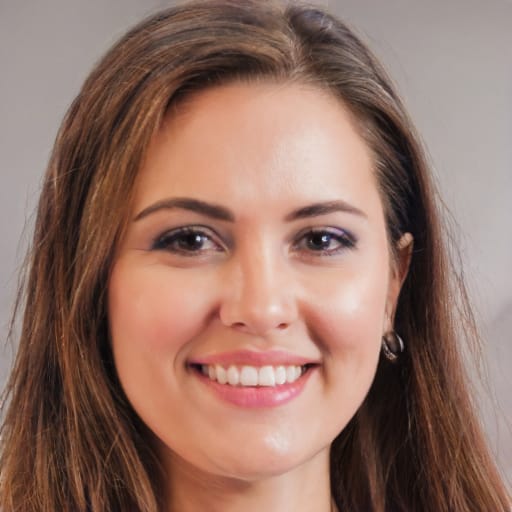 Best Shared Mailbox.
My team can work remotely assign tasks and emails and see responses without being in the office needing answers from there team members. Nitai and his team are constantly developing new features to enable business like ours to continue to grow. Actively seeking to be the best Team shared mailbox at a fantastic price.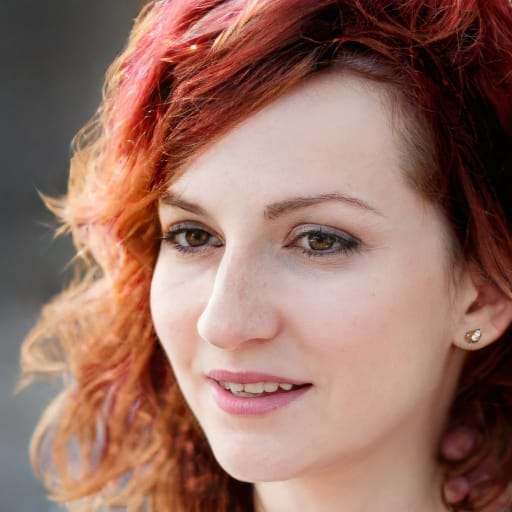 A really good solution to manage customer support mailbox
I really like the interface - collaborative writing - real-time evidence of who's working on each conversation.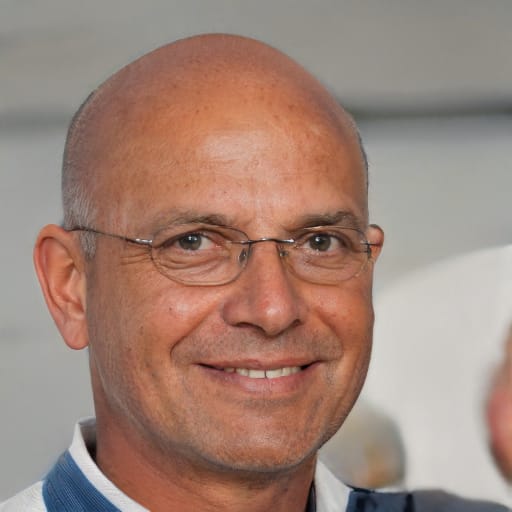 Helpmonks, the best thing since sliced bread
I love the fact that my whole team can work from any pc they want and still be able to get their mails. Helpmonks does everything for us. We have no problems or anything we dislike.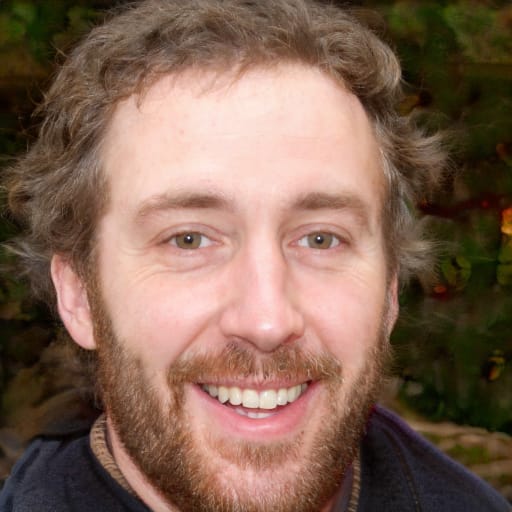 Solid Help desk Software with Responsive Customer Support
I enjoy the Simple, intuitive UI layout. Helpmonks is easy to manage and to keep log of the emails that are coming in from customer.
Works Well for multiple users.
I like having the dashboard all on one screen so that you know if you need to go into that certain inbox to check emails. I like that owners can assign noted to me and I will see them easily. Draft typed messages are saved automatically - I find this super useful. The ability to look at all email boxes in one screen shot saves time - you know which mailboxes you need to address and those you can leave alone.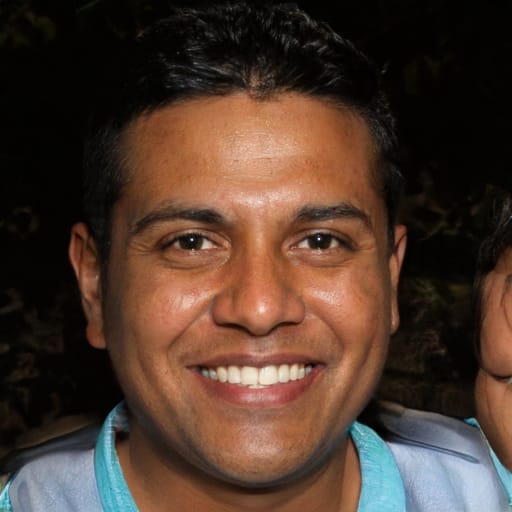 Helpmonks is a great tool that our company utilizes and depends on.
I like the option that allows us to label and makes it easy to search for specific emails. Helpmonks helps our team, especially during this time when so many of us have to work remotely. It ensures we do not miss any important correspondences from our guests.
Save big with Helpmonks.
Replace a bunch of apps with Helpmonks. See how our pricing compares:
Helpmonks
All features and unlimited users.
$98/month
(2 mailboxes, each $49/month)
Your shared inbox tool
Includes Knowledge Base, Live Chat, 5 users
Your email marketing tool
10,000 contacts, email automation, landing pages, etc.
$180
All your other tools
CRM, Dropbox, Google, Office 365, etc.
$360
Get more done.
With Helpmonks everyone uses the same app at the same time. One place to get work done and not all over the place. Using Helpmonks goes beyond the price.
Helpmonks is here to make you successful.
Here's what you get with Helpmonks
We created Helpmonks to be the foundation for your customer engagement. Use it to collaborate with your team on customer service and marketing, increase sales, and create a hub for all customer interactions.