Unified communication platform with team chat software for businesses.
Deliver an enhanced customer experience with our live chat tool, built for teams.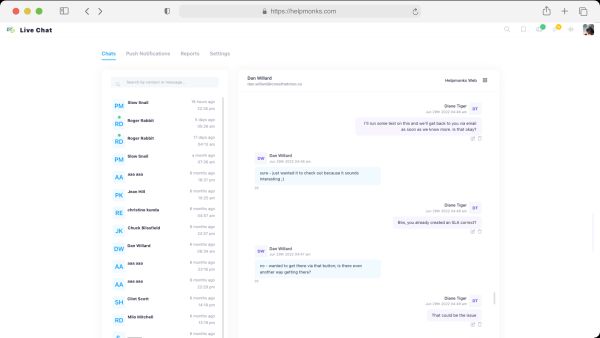 The all-in-one shared inbox for emails and live chat.
Helpmonks Live Chat is part of every team collaboration account. It provides a way for you and your team members to deliver real-time customer support for your website and online store.
However, our Live Chat tool can do so much more. For instance, use push notifications to alert customers of a sale or a special promotion or use targeted messages to hone in on a specific customer base.
Besides, you can use the Live Chat Widget with our Knowledge Base to embed your help center on any of your websites or portals.
Create a personal customer service experience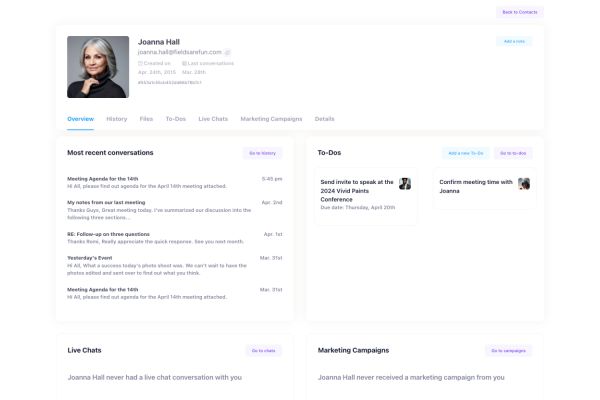 Add the Helpmonks Chat-Widget to your sites to instantly provide real-time technical support or access to your sales team.
You can use Live Chat on multiple sites with unique settings. As such, you create Groups (one group represents one website), where each group can have individual settings, unlimited chats, and more. You can have an unlimited amount of agents in your Live-Chat software.
Resolve issues. Fast.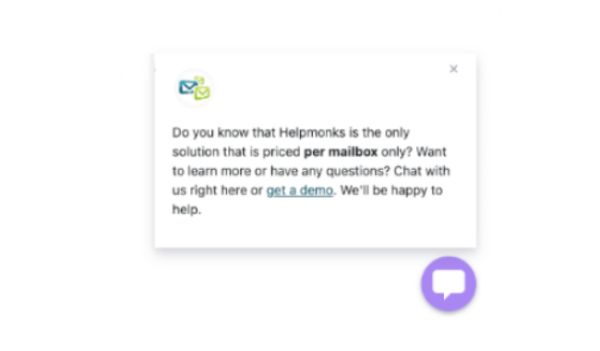 Live Chat is the most convenient way to help your customers in real-time. 82% of customers say they prefer a live chat support session instead of waiting for an email reply.
We`ve made it easy to reap the benefits of Live Chat with a chat messaging tool built to deliver an exceptional customer service experience.
Real-time help-center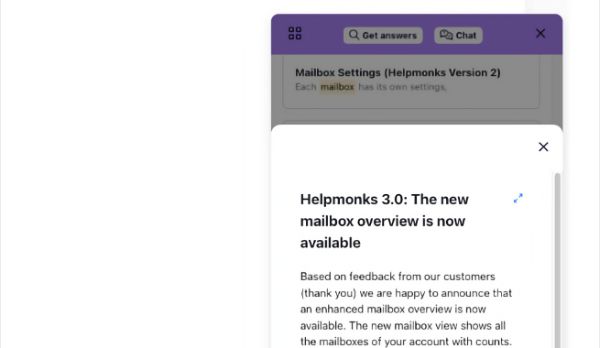 Create a self-help knowledge base and embed it on your websites or online stores.
With the live chat widget, your customers can find the answer to their questions without ever having to leave your site. If they need assistance, your chat agents are only a click away.
Measure performance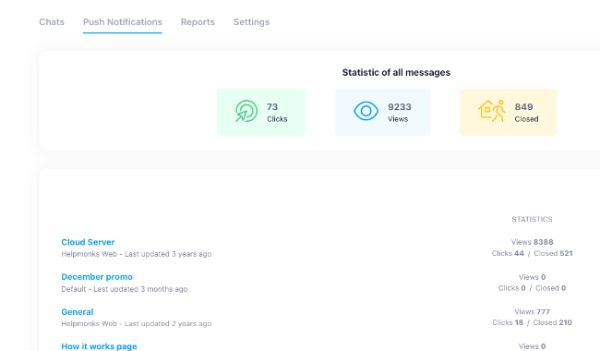 Real-time website chat analytics provide the data your business needs to tailor the best experience for your visitors.
Get insightful reports on your customer communications, track the performance of individual chat agents, and estimate customer satisfaction.
Targeted Chats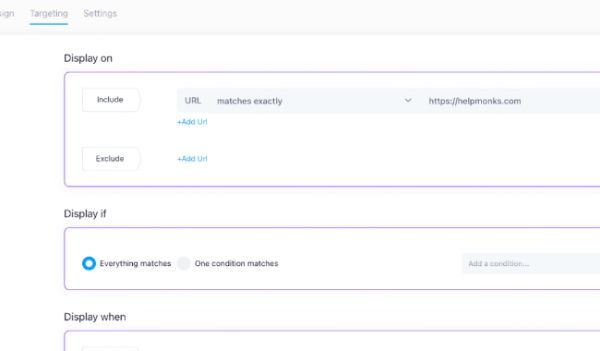 Triggered messages engage more visitors, generate and qualify leads, and book more meetings for your sales team.
With targeted chats, you can invite users to enter a conversation with your team or show relevant notifications (for a promotion or upcoming site maintenance).
Increase sales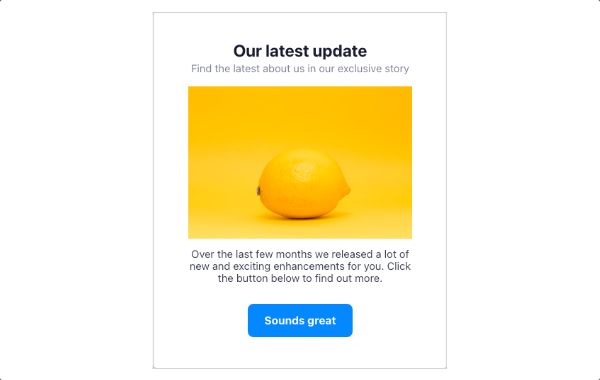 Leverage the power of push notifications and send a timely message to your website visitors based on your preferences.
With real-time visitor statistics and detailed demographic reports on your customers, you can make an informed decision on your next marketing strategy.
Customize it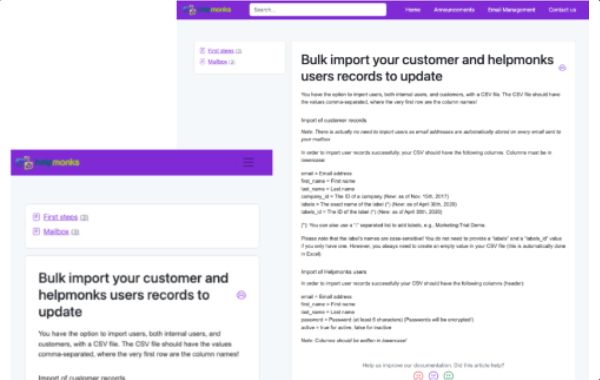 You can deploy the live chat widget on multiple sites. Each chat widget has individual settings, such as color, icons, text, and agents.
Keep everything in one place and provide access to your customers in one central location for your whole team to see.