Email marketing automation for small businesses.
Join over 3,000 customers worldwide that use Helpmonks as their preferred email marketing automation software.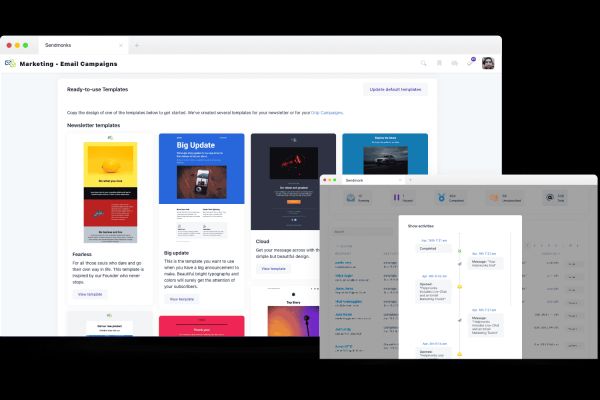 Powerful marketing automation workflows
Helpmonks comes with a built-in marketing automation software that is trusted by thousands to send email campaigns and targeted email drip campaigns.
Sales and marketing teams continously call us the best sales automation tool. But see for yourself.
All-in-one automation
Stop using silos and welcome an all-in-one marketing automation platform that integrates seamlessly with your email platform.
By using Helpmonks's integrated marketing, sales, and support platform everyone can create automated personalized emails and contribute to your marketing efforts.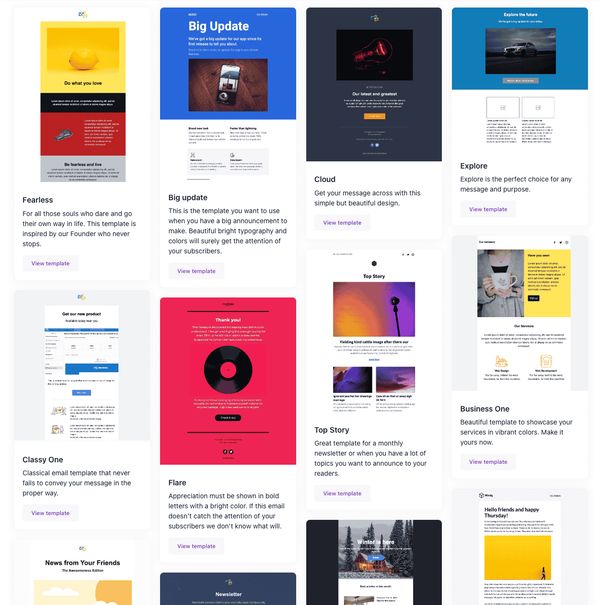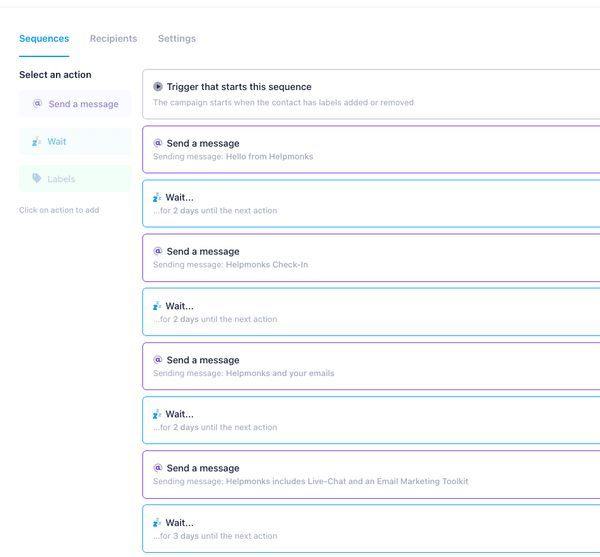 Drip Marketing Automation
Stay in touch with your leads automatically with email sequences aka drip emails.
Send a series of emails for onboarding, nurturing customers over time, abandoned cart emails, or create the ultimate sales follow-up sequence. All our plans come with unlimited email sending.
Smart email lists
With our smart email feature, keeping track of your subscribers is a thing of the past.
Automated segmentation for contacts targets the right people at the right time magically.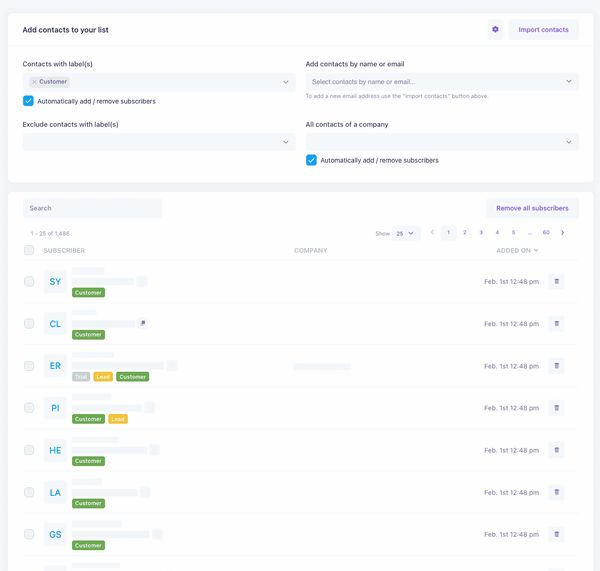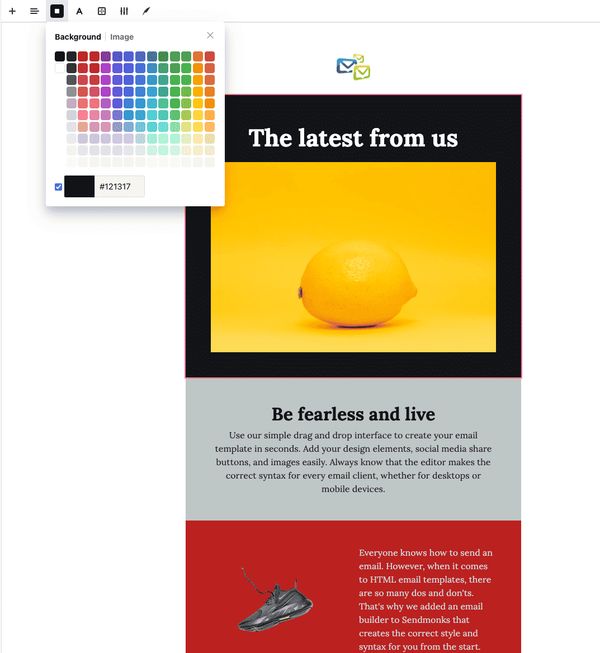 Build visually
Use Helpmonks's drag-and-drop visual builder to create beautiful email campaigns. No need to learn HTML or CSS. Just drag and drop your content and you're done.
Email validation built-in
A good email deliverability score is the holy grail of your email marketing campaign. However, one of the cornerstones to increasing your delivery rate is to verify your contacts constantly.
However, who has time for that? That's why we bundled our first-class email verification service with Helpmonks.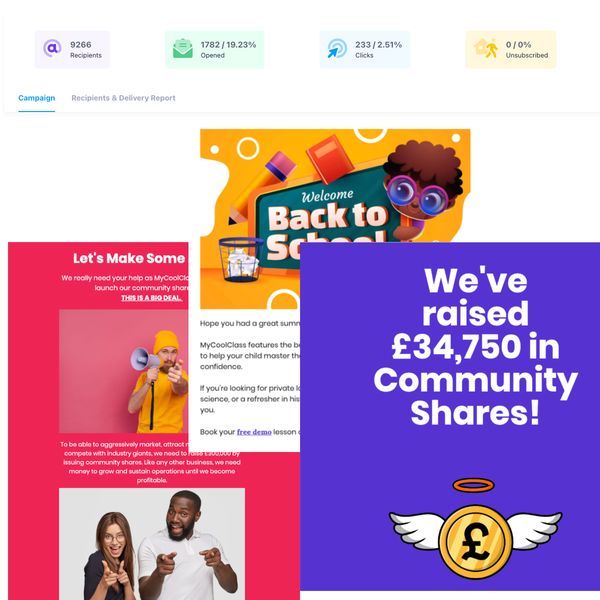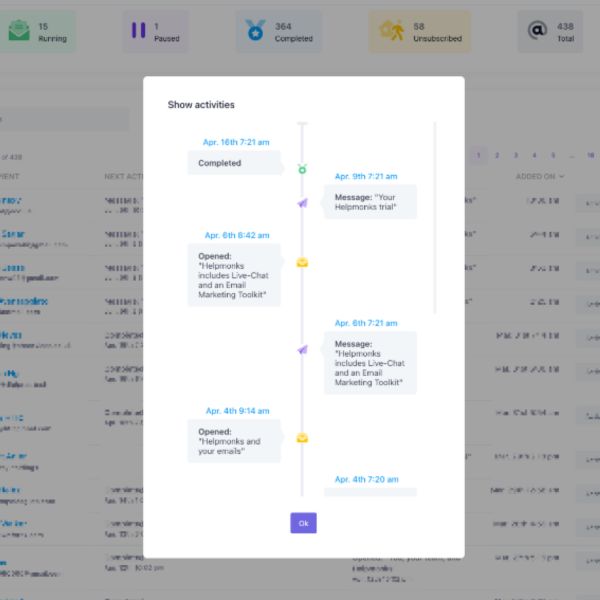 Email analytics
Everyone can send out winning email campaigns with Helpmonks as we provide in-depth email analytics for every campaign you send. Analyze what works for your customers and how many links they clicked, and adjust on the fly.
The bigger picture.
The marketing automation software is part of the Helpmonks all-in-one customer engagement platform. With Helpmonks, you get a shared inbox, live chat, email marketing, knowledge base, and more in one place.