Smart Email Marketing Platform for customer growth.
Helpmonks has helped over 3,000 businesses worldwide to increase sales with its easy-to-use email marketing platform.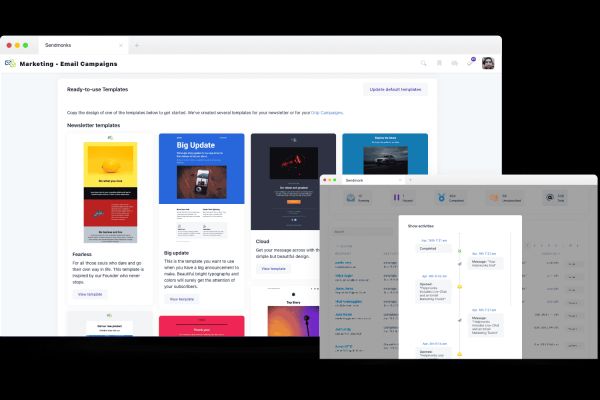 Powerful email marketing tools included.
Helpmonks comes with a built-in email marketing software that is trusted by thousands to send email campaigns, send targeted email sequences, and create landing pages.
Sales and marketing teams rejoice. As everything is in one place (instead of all over the place), all team members are on the same page.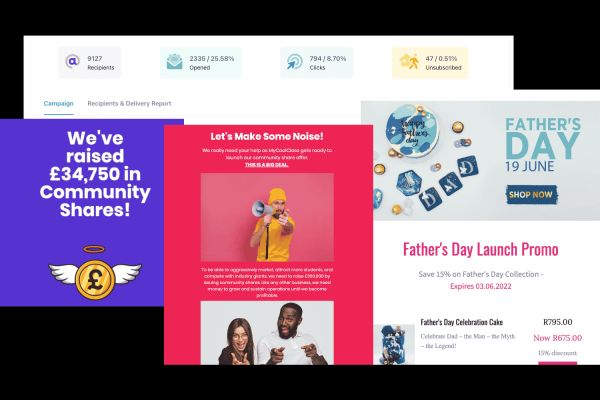 Email Campaigns
Create stunning email campaigns with our easy-to-use email marketing platform. Our email marketing software is built for sales and marketing teams to create and send email marketing campaigns in minutes.
As an all-in-one customer engagement suite everyone can engage in marketing and sales activities.
Email templates
Select a stunning email marketing template from our email template gallery for your business needs. Our visually appealing designs will surely score with your customers.
Select one of the pre-designed templates, personalize it, or bring your own. Whatever your design needs are, we got you covered.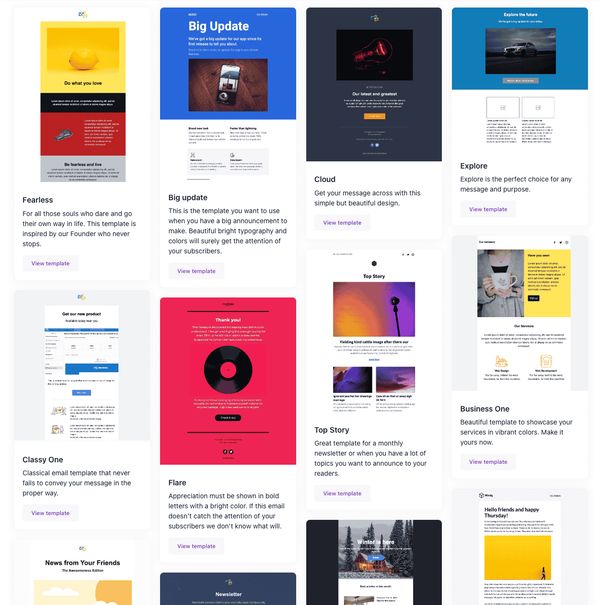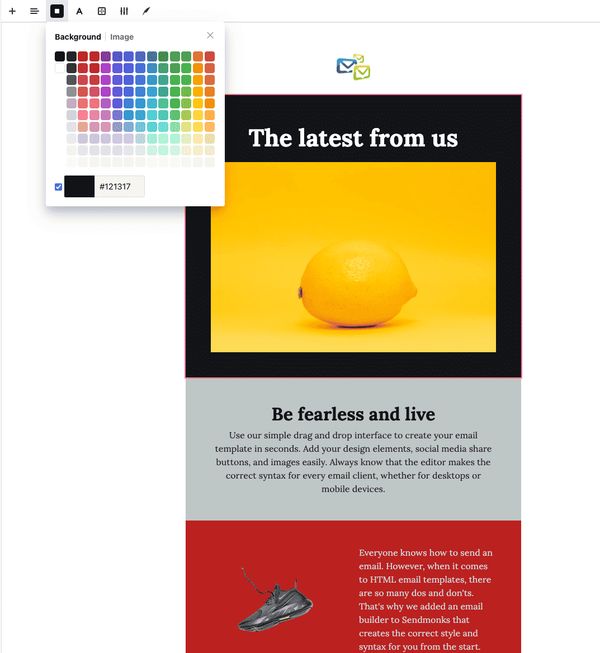 Drag & drop builder
Everyone knows how to send an email. However, when it comes to HTML email templates, there are so many dos and don'ts. That's why we added an email builder to Helpmonks that creates the correct style and syntax for you from the start.
Use our simple drag and drop interface to create your email template in seconds. Add your design elements, social media share buttons, and images easily. Always know that the editor makes the correct syntax for every email client, whether for desktops or mobile devices.
Not just an email list
With tags, you have a powerful tool at hand to automatically segment your subscribers and target the right people at the right time.
Our mighty email verification service guarantees that your email delivery rate, and thus your trust rate for your email domain, doesn't get hurt by invalid email addresses. Deliver your email campaigns with confidence.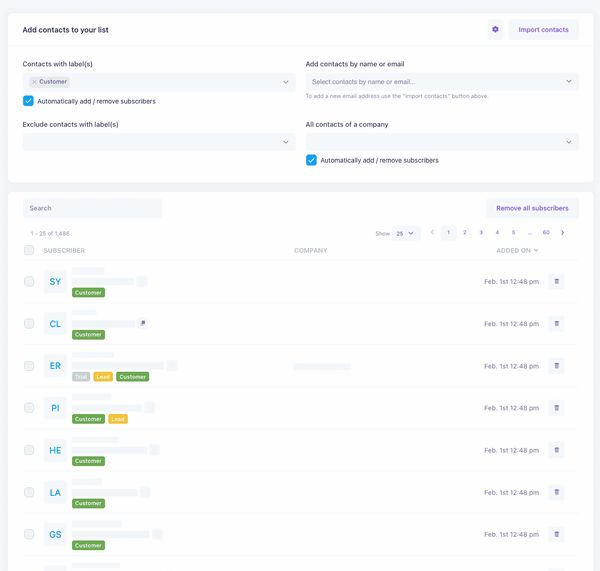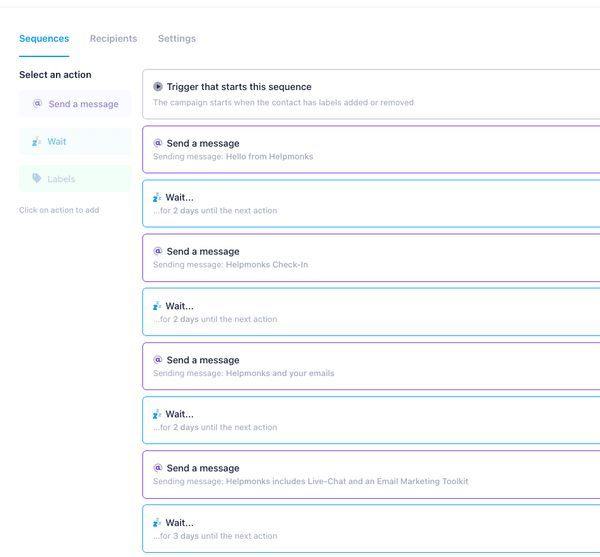 Email Sequences
Increase sales and customer retention with email sequences. Whether for your online store to capture abandoned shopping carts or create a welcome series, with an email drip campaign you reach customers on their journey automatically.
Email validation built-in
A good email deliverability score is the holy grail of your email marketing campaign. However, one of the cornerstones to increasing your delivery rate is to verify your contacts constantly. However, who has time for that? That's why we bundled our first-class email verification service with Helpmonks.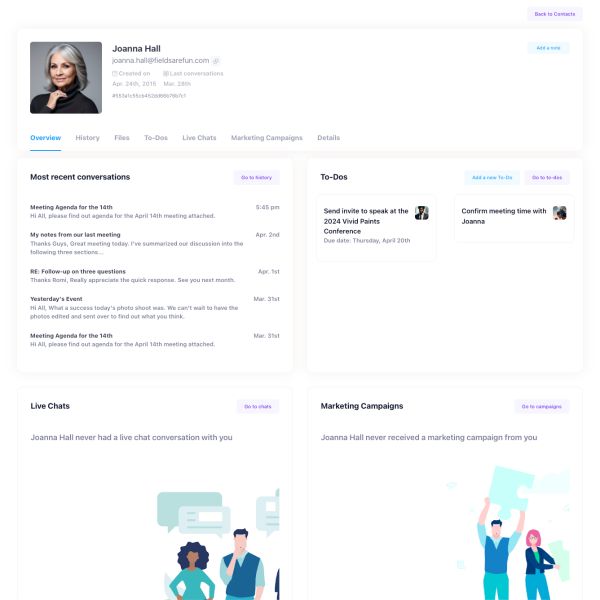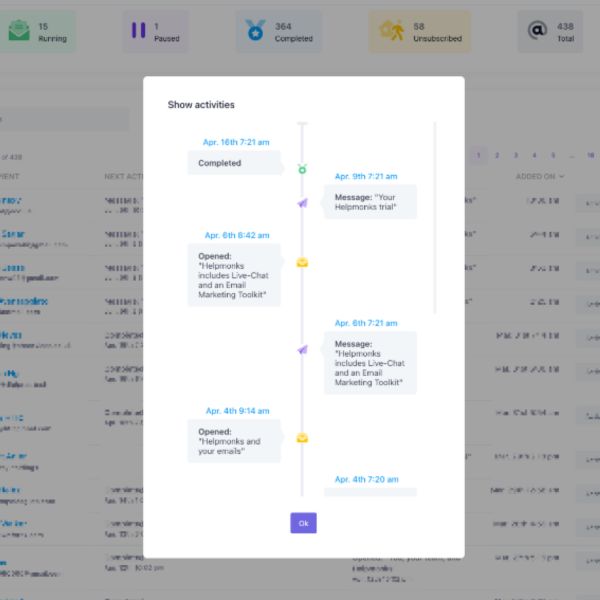 Email analytics
Everyone can send out winning email campaigns with Helpmonks as we provide in-depth email analytics for every campaign you send. Analyze what works for your customers and how many links they clicked, and adjust on the fly.
Free landing pages
Create stunning landing pages for your email marketing campaigns with our free landing page builder. Our landing page builder is easy to use and comes with a variety of templates to choose from.
Use our landing page builder to create a landing page for your email marketing campaign in minutes.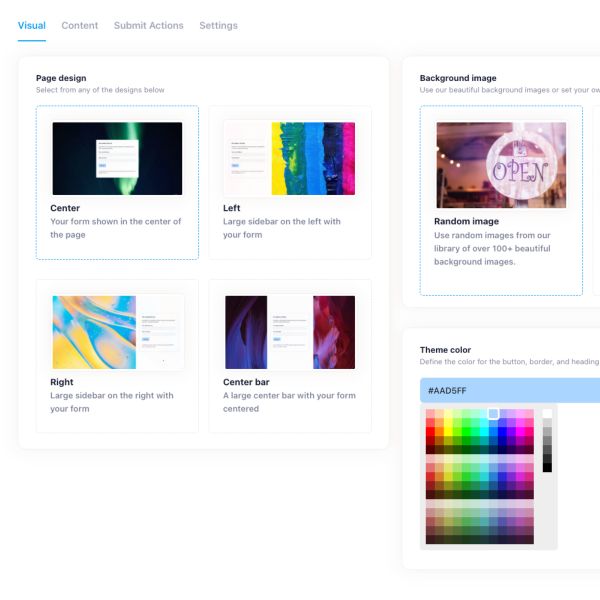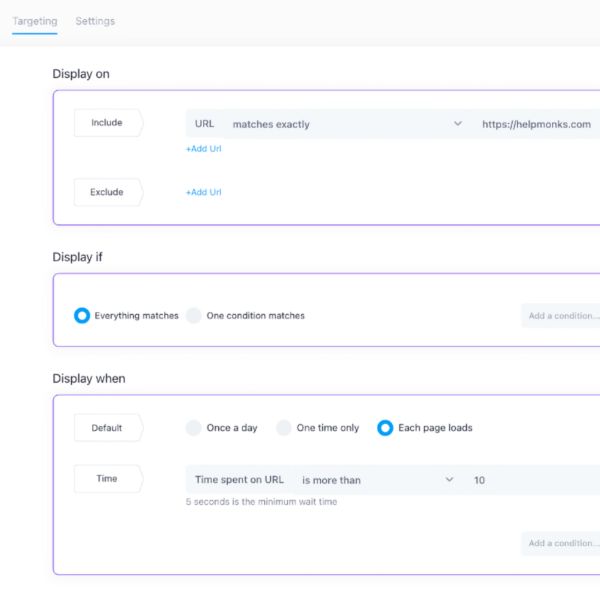 Push Notifications
Capture your website visitors with our push notification service. Our push notification service is built-in and allows you to send targeted push notifications to your website visitors.
Use our push notification service to send targeted messages or special promotions on your online store.