Web Push Notifications for smarter marketing and increased sales.
Boost sales for your deals and special offers by using personalized push messages.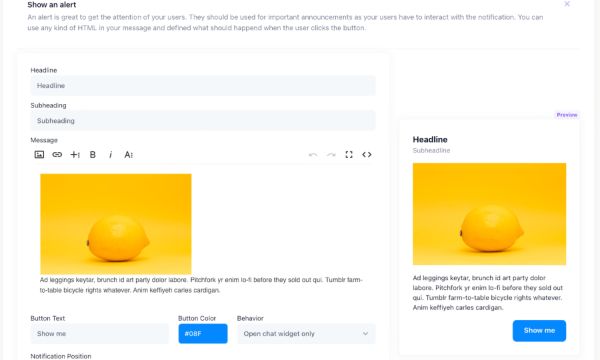 Contact your customers when it matters the most.
With contact segmentation, which is a built-in feature of Helpmonks, you`ll deliver real value to your customers.
Use push notifications to notify the user within your app or in your e-commerce online shop. Use intuitive targeting workflows to hone your message further.
Automated Push Notifications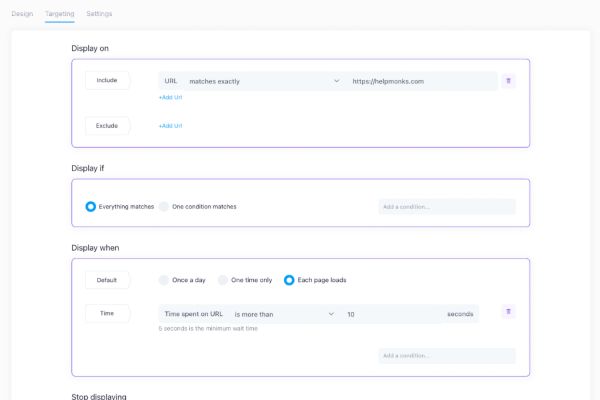 Create automated in-app or web push notifications to reach your customers. When you add push notifications into your automated workflows you will reach more customers at the same time.
With our all-in-one marketing platform you can segment your customers with ease and send the right message at the right time to one or several customers instantly.
Promotional messages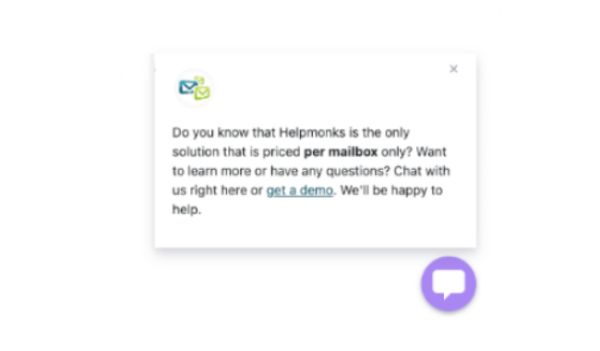 Create promotional messages, define when the notification should show, select to whom you want to show the message, and see how your sales grow automatically.
Integrate web push notifications into your e-commerce marketing strategy and take advantage of this powerful multichannel tool.
Live chat targeting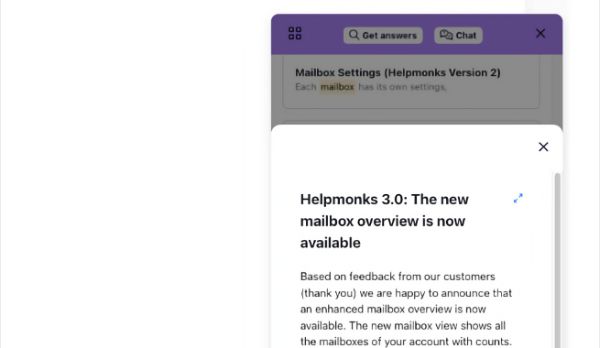 Connect with your customers instantly through the power of targeted messages with a Knowledge Base and the Live Chat Widget.
Create a seamless customer experience and increase marketing, sales, and customer satisfaction at the same time.