We created Helpmonks for you
Helpmonks is a smart email management system for teams who want to get work done.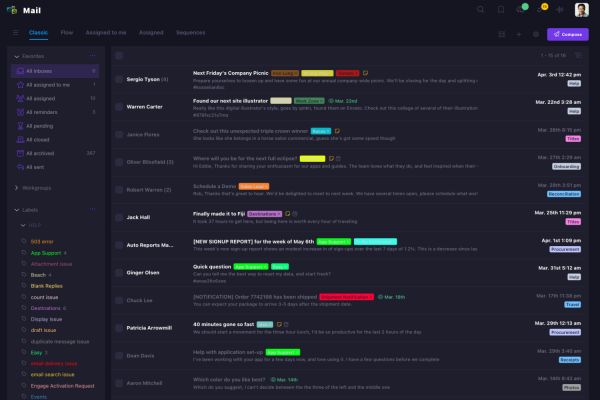 Growing companies demand more from their email software.
High-performance teams demand more from email management. In a fast paced world, you need to be able to manage your emails and your team in one place as efficiently as possible.
Your email inbox is the center of your business. It's where you get your leads, where you communicate with your customers, and where you manage your team.
We created an engine to help you do all of that and more. It's the only customer engagement platform that combines email, marketing, sales, and support in one platform.
Powerful email management tools
A shared inbox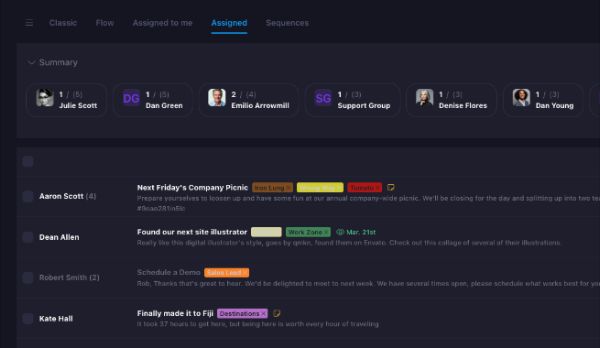 Instantly see all your emails in one place. No more switching between multiple inboxes. No more duplicated replies. No more missed emails. No more email overload.
Team Inbox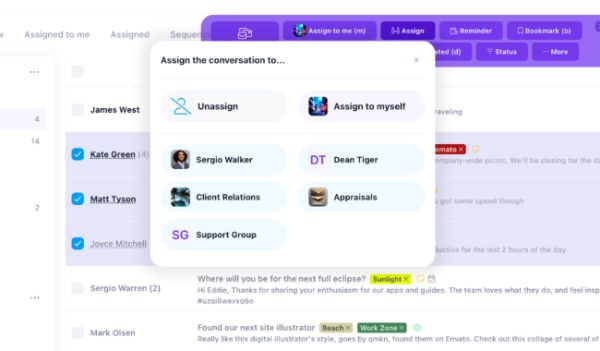 With Helpmonks you can create shared inboxes for your team. Assign emails to your team members and follow up on their progress.
Control emails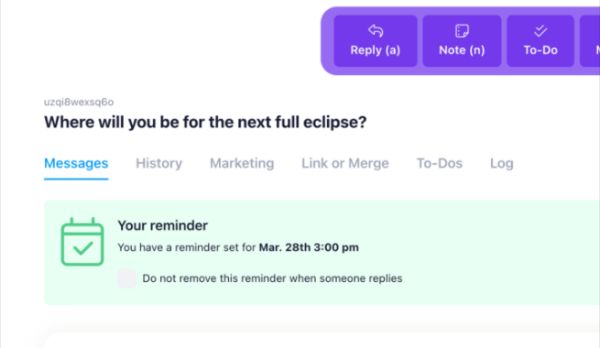 We've added many features to make sure you never miss an email. With our email reminders, you can set up reminders for your emails. Set a bookmark to get notified or add a todo to your email tasks.
Internal Notes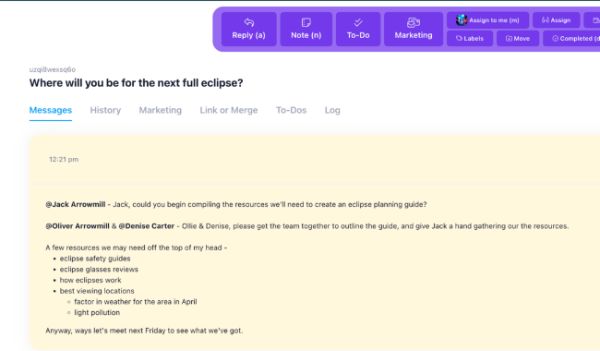 Seccurely converse with your team members with internal notes. Pin important notes to the top of your email. Add attachments or images to your notes. Furthermore, create a note for your eyes only.
Labels everywhere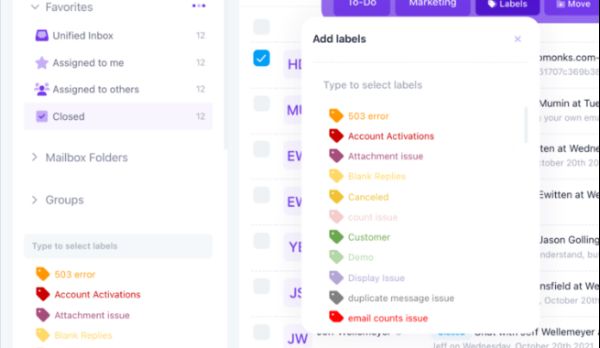 Use the labels feature to organize your emails. Create labels for your team members, customers, or projects. Furthermore, you can use labels to filter your emails and contacts.
No duplicated replies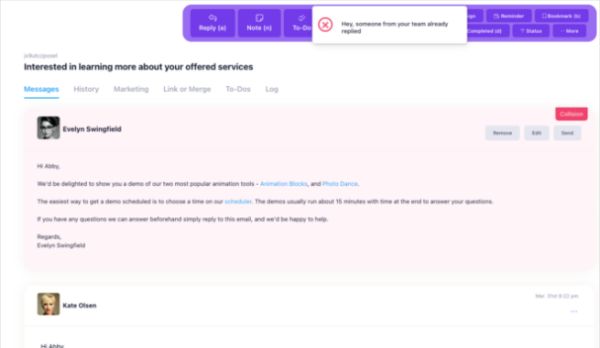 Helpmonks prevents duplicated replies. Collision detection will notify you if someone else has already replied to the same email. Furthermore, you can easily see who has replied to the email.
Powerful email marketing tools
Powerful customer service tools
Here's what you get with Helpmonks
We created Helpmonks to be the foundation for your customer engagement. Use it to collaborate with your team on customer service and marketing, increase sales, and create a hub for all customer interactions.