Enterprise Cloud Server for Email Management and Email Marketing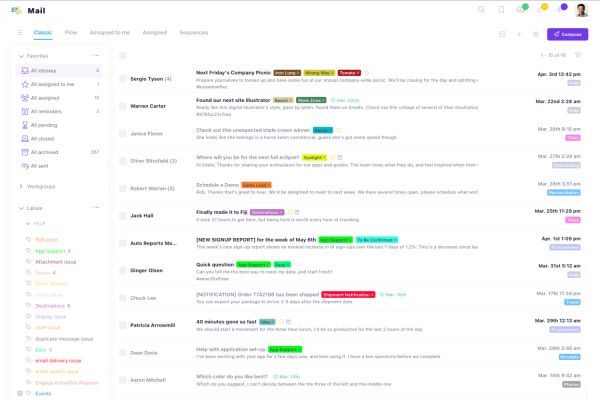 The zero headache platform
The Helpmonks Enterprise Cloud Hosting solution is a zero headache platform for your email management and email marketing needs. The appliance consists of several best-of-breed components that are all managed by us.
We provide our secure and scalable software for your company, including fail-over and load-balanced environments, so your email services are always available around the clock.
Enterprise Hosting Key Features
Dedicated and private ressources
Customizable Infrastructure
Server locations in the US, EU, and Asia
High Availability Infrastructure
Dedicated technical support
* Some features depend on the hosting package
Your own dedicated cloud server
The Helmonks Enterprise cloud server is a sophisticated solution fully customizable to your organization's needs. The entire customer management platform consists of multiple services to create a reliable and secure cloud for all your email and customer data.
The Helpmonks Cloud Appliance always includes all features of the current and future releases of Helpmonks.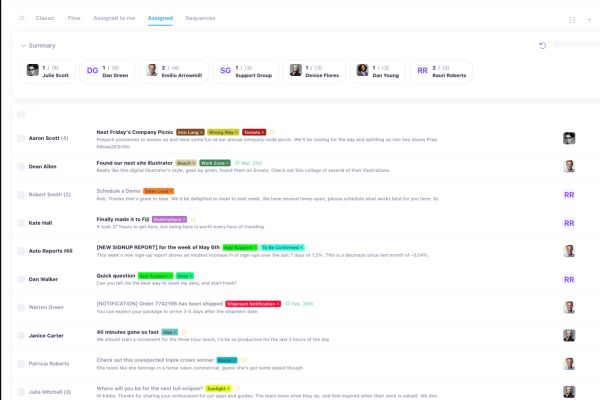 Secure & Reliable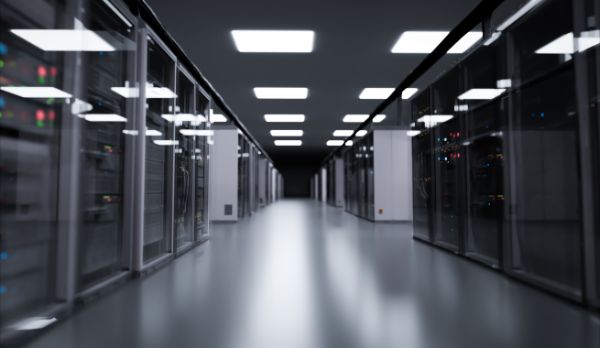 The Helpmonks Enterprise cloud hosting is a fully managed solution. We take care of the entire infrastructure, including the operating system, database, and application stack. Furthermore, we provide a 99.9% uptime guarantee.
Make it yours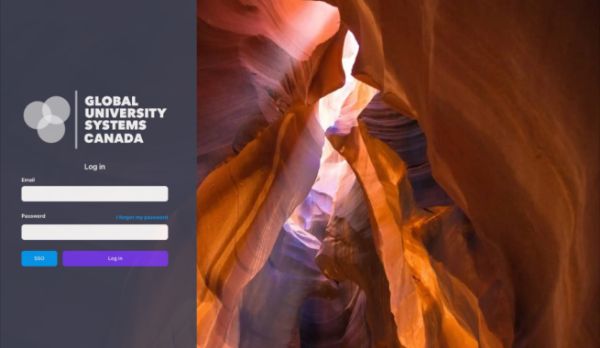 Bring your own domain and SSL certificate. We will set up your dedicated cloud server with your domain and SSL certificate. You can also use your own email server to send out emails or use our email servers.
Customizable
Each cloud server is a dedicated instance for your organization. You can customize the entire infrastructure to your needs. We also provide a dedicated database server, dedicated email servers, search engine, and more.
24/7/365 Support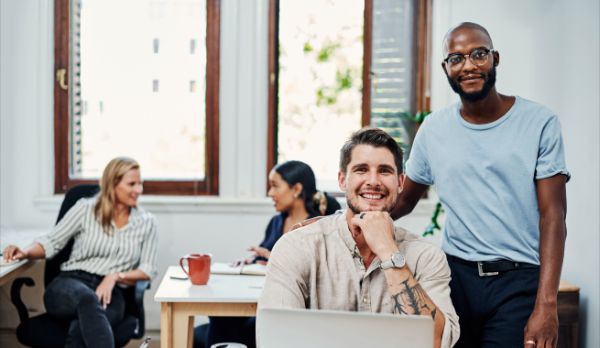 An account manager, backup, and dedicated monitoring for your servers are just one of the perks of a cloud server from Helpmonks. Another is our exclusive direct chat channel for you and your team. Personal support at 24/7/365.
Need more information?
Sign up for a free 30-day trial of Helpmonks or schedule a meeting with our CEO to discuss your business ideas.